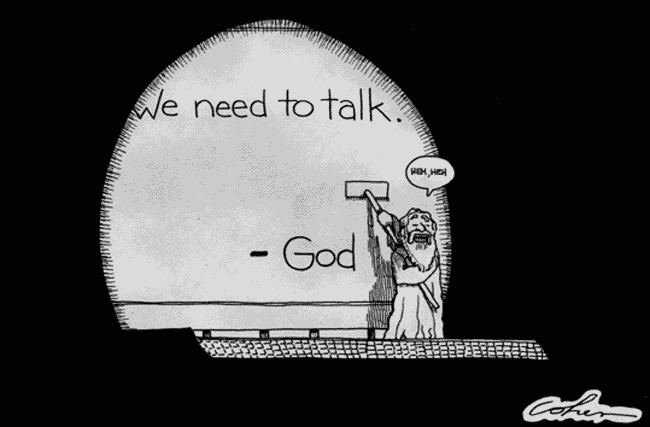 I read this today during a time of prayer....
The sheep follow the Good Shepherd because they know his voice." (John 10:4). How do we hear the voice of God? As a hectoring father, a nagging mother, a moralizing preacher, a didactic teacher, a calculating accountant, a roaring sergeant-major?

So do any of these "voices" fit for you? Or do you hear God another way?