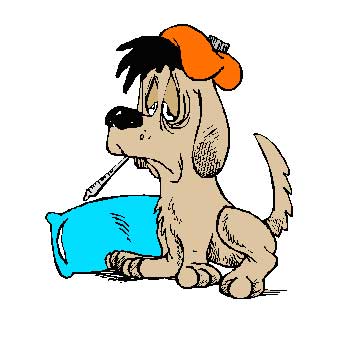 Well Saturday, my wife had my oldest son in the emergency for 7 hours. It seems as if he had caught a virus. Well he is barely statrting to recover. My youngest son, you know the one with the
cast
, came into our room at 3 am or so to tell us he just threw up. Well that has now been going on for 6 hours or so.
What a helpless feeling it is to watch a loved one suffer, first my oldest and now my youngest. I found myself thinking about that this morning as I laid awake waiting for my youngest to wake up and run into the bathroom again.
I guess this is the part of what God feels as he watches hius children floundering around sick or struggling. It is so tough to watch those you love struggling.
Oh well back to nursing.