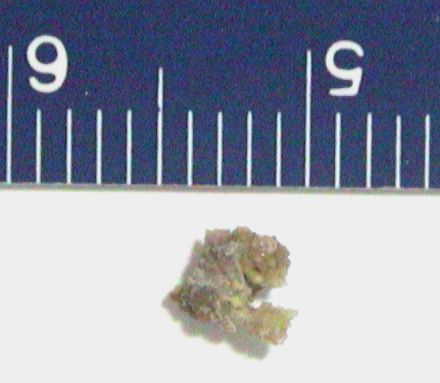 and yet so much pain. I am smack in the middle of my latest bout with kidney stones and let me just say I am tired. Tired of the pain and tired of having to take medicine just to survive and tired of feeling terrible after taking medicine.
It is such a frustrating place to be and I feel bad for my family because they are stuck taking care of me. In the meantime I have to hope and pray that I am well enough come Sunday to preach.
I am preaching on Justifying Grace on Sunday and so I am confident that if I am able to make it to the pulpit on Sunday that it will
simply
be another illustration of God's grace, not justifying grace but grace nonetheless.
So bring on Sunday.